5 Tips for Affiliate Marketing
|
Affiliate marketing is a great way to make money; although it may take some time initially, if you stick to it, and get an interested consumer market, it is possible to really see the earnings you are hoping for on the web. Following these simple tips will help you develop a consumer audience, and you will find that it is possible to earn, even though you are not doing much work for the money.
1. Trust –
You have to develop trust in your customers; the more they trust you, and your affiliate products, the better the chances are they will stick with you. People are more often than not going to buy from people they trust; this can be in an internet setting, or in a regular store. So, building up their trust, and showing them a product they need, is the initial place to start if you want to earn.
2. Plant the seed –
You have to use your affiliate marketing site with several other seeds if you want it to grow, and if you want to develop more of a consumer audience. Some things to consider inculding are:
– blogs and posts;
– a resource page;
– youtube videos and other videos on the web;
– podcasts to integrate listeners; and,
– a getting started page, to introduce yourself and your marketing, to the potential customer audience.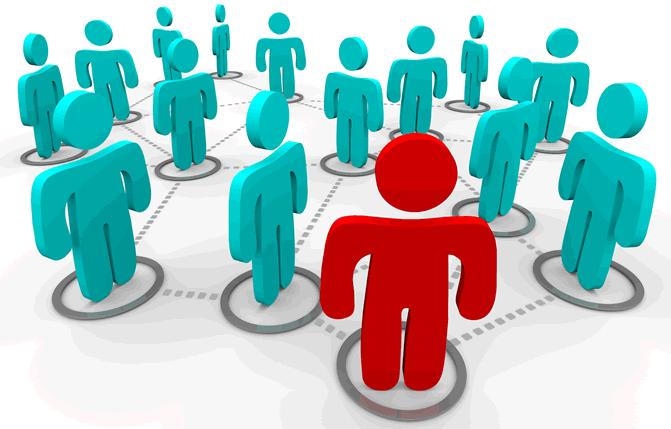 3. Resource page –
You have to create a resource page if you want to succeed with affiliate marketing. Doing this on a blog, and recommeding affiliate products, throwing in free giveaways, and integrating your readers, is a simple way to make your network grow. You can also link (via back links) to newsletters, other blogs, and other pages, if you build relationships with other bloggers and site hosts on the web, and if you are also willing to give them a back link on your site.
4. Quality traffic –
Making sure you are interacting with quality trafficking sites is the only way to bring in quality buyers. From other blogs, infographs, and guest blogs, are all great ways to integrate your affiliate marketing product, in quality sites, so you can build up traffic and possibly increase your market and consumer audience.
5. Believe in the product –
When you choose to go in to affiliate marketing, you should only choose good products, and those that you yourself believe in. If you would not use the product, or do not think it is great quality, it is going to be easy for consumers to spot this, and they are not going to trust you. This goes back to building trust; make your audience believe in you and the product, and your sales are going to increase.
No matter what products you sell, these 5 tips are going to help you build an audience, get the sale, and see the profits. Over time the product line is going to sell itself, and you are going to see the results you are hoping for, doing as little work as possible to get the affiliate products sold.