Gaming Apps for Children on Budget
|
Almost every kid today has his or her own computer or mobile phone today. If they do not, they will definitely hand on to yours for the purpose of playing games especially in the car or when outdoor. Computers, mobile phone and pads have come with a great platform that allows for interactive games online. These games can also be downloaded for the children to use. Getting the right apps for your kids is a good idea. The internet contains a lot of information and games that can be really harmful for the kid. It is wise for you as a parent to pick applications that suit the age and the class of the child. Taking advantage of tax credits will also allow you enjoy amazing discounts on your applications. They specify that certain tax cuts should be given to people with kids depending in how many kids they are.
Some of the applications can be bought online and installed in the computer while others can be played online using the mobile phones or computers. Phones could be a bit of a problem due to the size and the ability of the kids to operate them. Computers are ideal for these applications allowing your kids to have the time of their lives on budget application games. Amazon, eBay and many other online stores sell applications that are suitable for all ages.
You Might Also Like: Advantages Of Mobile Gaming
One of the things that you will need to consider as a parent is the type of application you allow for your kids. Games can serve a number of purposes including building cognitive thinking and relaxing the child. They can also be damaging o the eyes and the morality of the child if precaution is not take. These also need to be given moderately so as to deal with addiction which can be a real problem for your child.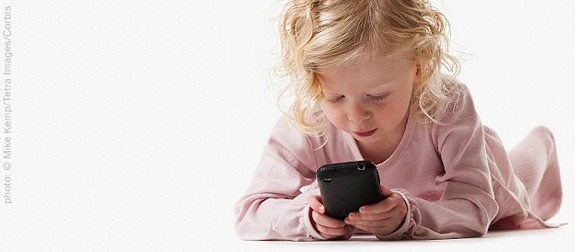 You can get games that come with quizzes, tasks, activities and challenges that enable the child grow. These applications will definitely do more for your child on their computer or mobile phone. It is also wise to get a varied number of these so as to keep the child occupied. Kids have a short attention span and can easily get bored. Having a number of challenging applications for the kids will keep the busy and occupied every time they withdraw to their computers or phones. Take time to play the game before giving it to the child to be sure of what material and language the application is giving. Applications like Monkey preschool Lunch Box, Dress Up make over, Colouring book for toddlers, Amazing salon, Monkey word school adventure, Dino Digger and potty time with Elmo among many others. These are games suited for toddlers and will cost about $1.99 without tax being exempted.
Do a good research about the kind of applications that excite your kids and invest in some while enjoying the tax exemptions on the purchases. Downloading these games is easy from any online store meaning you can get a game that they like about any time. You can also delete a game that you think does not benefit them and add what your want them to engage in.