How To Choose A Right Self Publishing Company
|
Do you intend to self publish your written book with assistance from a self publishing organization? If yes, then definitely it can be regarded as best attempt in order to promote your book.  Although, it is not a difficult task to opt for the self publishing decision however choosing a right self publishing company is a difficult task. For this purpose, you should carefully consider your fixed budget and the offerings of the company, prior to finalizing your contract. Hence you need to consider certain things minutely while choosing a right self publishing company.
Cost Factor: Consider the cost of the services offered by the company and check whether the charges are reasonable. See to it that you get all the essential services that you need at the stated cost. Don't hesitate from asking the company exactly what services are included in the cost quoted. If the charges of the services are quite low then you can expect a sluggish service and low printing quality and even minimum service after-sales. Due to the onset of digital printers the printing cost is greatly reduced, these days. Hence, the ethical self publishing companies won't charge high charges.

Services Offered: Look for exactly which all services are offered by the self publishing company. Good companies tend to offer ISBN number and legally-needed quantity of books to your respective National Archive. They even tend to list your book in the brochures and pamphlets of the booksellers and over the web. An ideal self publishing company will even provide fulfillment facilities such as printing and sending the books as and when ordered and offer promotional packages. You need to properly check which all services are offered and determine whether they are right for promotion of your book.

Publicity-On-Demand: Check out that the self publishing companies is offering the print-on-demand service. This will help you to print only those books that are ordered. It will not only save your expenses but also help you to prevent wastage of the books that are ordered in bulk even if not needed.

Reputation: Prefer to choose a good company that you know. Even check for the company's reputation over the web. Refer the reviews and testimonials. Opt to purchase one book just to know the quality offered. Check whether it is a kind of company that you will really like to get associated with.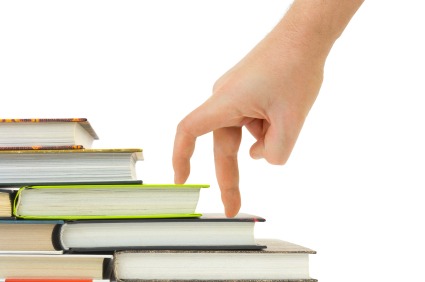 Apart from all these, you can even get opinion of some global publishers over the web. This will help you to make a good selection. No doubt, the selection of an ideal self publishing organization is a sort of gamble for first timers. However, all these factors will greatly help them to make a right selection.