Top 6 Outsourcing Rules to Earn Money Smartly
|
This is a short guide for effective outsourcing. I personally follow these rules while outsourcing my work.
First and foremost: Only outsource when you have done things yourself and found some success with it. This way, you will be in a better position to help your contractor and figure out if there is something wrong.
Best place to outsource: Out of my experience, I've found Odesk and Fiverr to be the best places. I prefer Odesk for customized tasks and Fiverr for redundant gigs that already exist on Fiverr.
Best People: I've had least problems working with Philippines and Indians. They speak OK English and are smart and hardworking. When I outsourced to any other county in the third world, I suffered account suspensions. But, with India and Philippines, I never had such problems.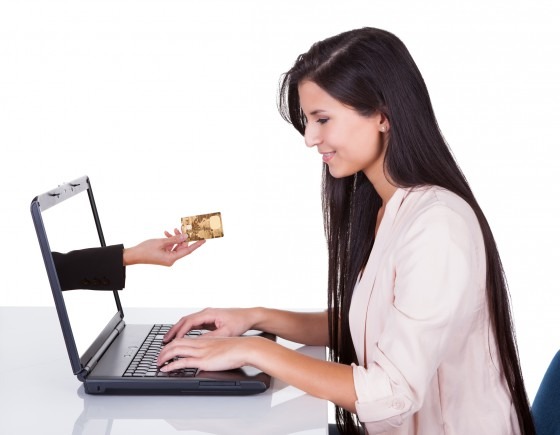 Interview: Its best to interview your candidates on Skype chat. Ask some probing questions about their experience and give them a small test to check their brains and skill. When you chat with them, you will easily get to know if you can with him/her and he/she is trainable or not. Do not hire anyone just by seeing their proof of work (unless its verifiable), they might be submitting someone else's work.
Payment: Decide your payment on the basis of your ROI and difficulty level of the job. If you are not sure, outsource only a part of your work first and check how easily your contractor is able to finish the work and what kind of returns you are able to get. Based on this, you can outsource more work.
Do Check: Blogging Secrets: How to Make Real Money From Blog
Tip: Before you hire, explain the entire procedure as to what they are going to do and double check if they are OK with the fee. If expectations are not clear, there are chances your contractor will quit mid way through the project. These are some simple things that you can keep in mind while outsourcing your work.
After you outsource, it is suggested that you explain the method live being on Skype before you allow the person to completely take over.