The Benefits of Online Money Transfer Services
|
Many people who work abroad and have families and friends in other countries and cities frequently send money to their parents and siblings via online money transfer companies. No matter what amount of money you send to other countries, credit card companies or banks would not offer you any kind of advantages like foreign currency exchange rates. If you even send money via banks very frequently, they won't offer you a rate less than the market rate. One has to go to a bank and meet the concerned staff to get the services of foreign currency exchange. But there are many more options available in this modern era of technology. People have devised new and innovative ways to efficiently transfer money to far off places. There are many online money transfer companies and services that offer more privileges over foreign currency exchange.
Benefits of online money transfer
Western union, PayPal, and money gram are the leading online money transfer services which have provided greater ease to people who need to send money abroad quite frequently. There numerous advantages and benefits of using a n online money transfer service to send money to friends and family living in other cities and countries. Following are the prominent advantages of online money transfer services.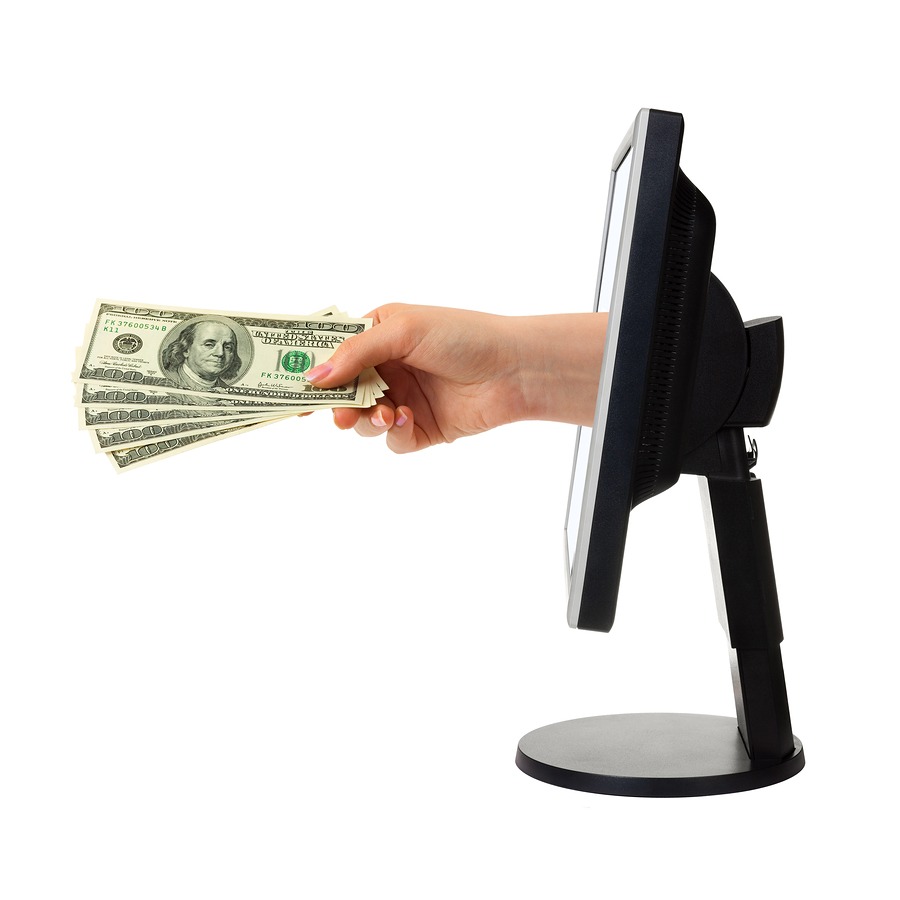 Quick and cheap
Online money transfer is a quick and cheap way to transfer money. Receiver gets the payment instantly after it's sent by the sender.
Foreign exchange rates
You can save your time and money as the online money transfer companies unlike banks offer suitable foreign exchange rates.
Tracking is easy
One can easily track the status of the payment sent.
24/7 customer services
Online money transfer companies offer customer support facilities 24 hours a day without an holiday. You can send money at any time of the day and even on holidays.
No complex procedures
You don't need to go through complex and time consuming procedures to send money abroad. You just have to open an account at the concerned company's website and can utilize their services
Accessible history
You can easily access the history of the payments you sent or received by visiting your online account. You can easily track your transaction history online from home.
Enhanced security
With online money transfer services you get greater security and safety as these companies are open 24 hours to respond to queries and can respond immediately if any problem or issue occurs in the delivery of payment.
No commission fees
Online money transfer companies charge no commission fee and even offer cheap foreign exchange rates as compared to the market rate plus there are no hidden charges or fees.  It's cheaper to send money via online money transfer companies than through any medium.
Expert assistance
There are experts who are there to guide and assist new customers so that they won't find any difficulty to transfer money to loved ones. The experts also update customers about the latest trends and rates in the market and notify clients about the most appropriate time to sell and purchase currencies.
Because of these and other numerous privileges and benefits, more and more people are turning toward online money transfer companies.