Top 10 ways to get recover from Google Penquin Update
|
For those whose websites are badly hit by the latest Google Penguin update, it is very important to get back to the ranking table as fast as possible so that they do not lose on the web traffic. It is very difficult to recover from any algorithm changes of the search engines but one can always have some alternatives or techniques following which one can get recovered from the same and there are ways to recover from Google Penguin update too.
One of the first ways is to get rid of all unrelated links on the website. E.g. the sports website accepting the guest posts about business and any other topics are likely to have many unrelated links which must be removed fast. So it is important to spend some time and remove these links and to build more related links of the website. Many sites got affected by the latest Google penguins as they maintained a history of buying back links and thus many spam websites showed links to that particular website so it is never a good idea to buy any back link.
As the site owner  you must talk to these sites and ensure that they remove the links of your website. One must earn the back links with the quality of the content not buy them. Many site owners had hundreds of similar anchor texts that pointed back to their sites and these were the sites that got worst hits with Google Penguin updates. So many identical anchor texts gave an impression as if the links are spams and not natural. The site owners must use variety of anchor texts.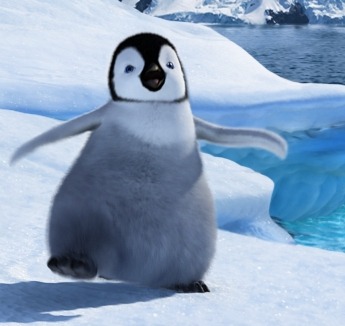 The ads if given in excess in the website will become very irritating for the users to navigate and the site owners must remember that they have created the site for the visitors or users not the search engines. The site should be easy to navigate and must have limited number of ads.
Having lots of sponsored links on the website will stuff the footers or the sidebars and this could have been one of the reasons why some of the site owners got badly hit by Google Penguin. Google always has the preference for those links which are within the body of content as content is what matters the most for the users and increase the relevance of the links.
The duplicate content should be checked and removed immediately. Spelling and grammatical errors on the site are just unacceptable so proper proof-reading is recommended to avoid such hits caused by the Google updates. The content should have variety of relevant key terms so that it becomes more search-friendly. The main images on the content page take up large space so there must be ways to complement it.