Top 5 Beauty Apps for iPhone
|
The iPhone app market has thousands of choices for individuals to download on a daily basis. Most of these are free while there are some paid options that cost only a few dollars. Games used to be the most popular apps that were downloaded, but that is now changing. There are now apps for just about anything you can imagine, including beauty! If you want to have some fun with your iPhone and the topic of beauty, these might be worth downloading. The top five iPhone beauty apps include:
 1. Coppertone My UV Alert
The summer months are definitely in full force and the sun is shining brighter than ever. It's important to remember that whenever you are out in the sun, you need to be wearing sunscreen. This app will find your location and determine what the UV index is for the area. When you know what the UV index is, you will know what SPF sunscreen you should wear. This will also be based on your skin type, so it's customizable. The app also gives suggestions for recommended gear for people to wear on that day.
2. Good Guide
Most beauty products today are made with harsh chemicals that can actually end up damaging the skin and hair. If you are starting to pay more attention to these types of things, it's important to assess all products that you use. The Good Guide app will show you a product's rating for health, environment and society.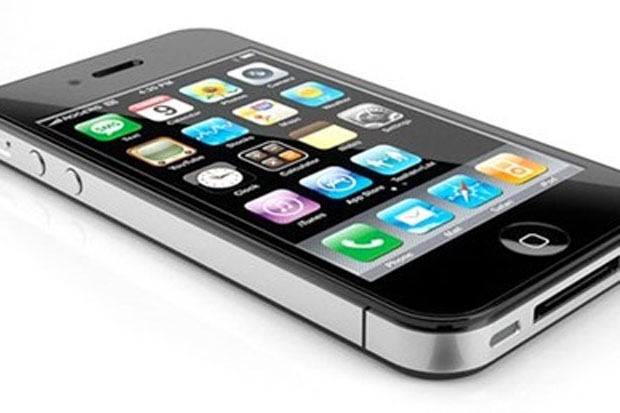 It will also show ingredients and better products to alternate to instead. All you have to do is photograph the bar code of the product; the app will do the rest! This can be used on beauty products, food and even household items. It's free to download and a lot of fun to use.
3. Love My Skin
Analyzing moles is extremely important for anyone. This app offers a mole map for people to reference to when they are inspecting their own moles. There are pictures and descriptions along with other important facts that everyone should know. This can help you pin point something that doesn't look right so you can go see a doctor as soon as possible. This app costs .99 and is only made for the iPhone.
4. Haircaster
Have you ever walked outside in humidity and had a perfect hairstyle go crazy? Well, this app is designed to help you avoid all of that. It works by you typing in your zip code and hair texture. Once you do this it will tell you how humid it is outside, what temperature it is, if it's going to rain and how fast the wind is blowing. There are also tips included at the bottom for advice about which hairstyle will work best for you.
5. How to do Your Own Cute Nails
If you're the type of person that loves to do your nails, this is a great app to download. It has thousands of different designs for beautiful and unique nails. Video tutorials explain how to do the designs so you won't be confused with the process. This is free and a lot of fun for people of all ages to use.