Top Jeep Mods Recommended by Jeep Experts
|
There are many options for jeep owners when it comes to modifying the vehicle. Jeep experts will easily recommend that jeep owners add such options as a jeep roof rack or jeep rims to add function as well as style to the vehicle. Each modification can be customized based on the use of the jeep as well as what look you are going for. Read on to find out the top mod options recommended by jeep experts for your vehicle.
Jeep Roof Rack
If you own a jeep, then you most likely use the vehicle for off-roading. With a jeep roof rack, you can carry your gear wherever you may go. The Garvin Wilderness Expedition Rack is a quality option that is highly recommended by Jeep experts. Found at 4WD.com, the jeep rack was designed to help you carry your gear with ease. The rack can be used on a soft or hard top jeep with the ability to withstand the toughest off-road trails, offering both style and function.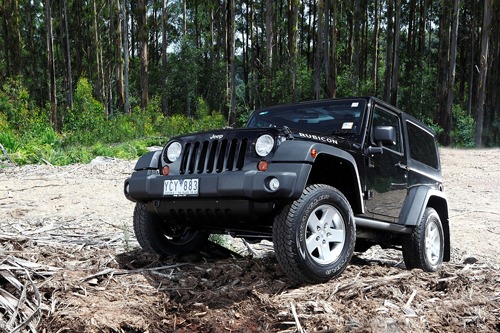 Another top-rated roof rack is the Smittybilt Defender. These roof racks have a universal application, with welded light tabs and an aerodynamic design. Easily use this rack to carry your gear for years to come.
Rim Options
When it comes to jeep rims, you want to choose an option that is stylish as well as durable and capable. You want to be able to use your jeep for varying mobility needs, be it off-road or on the highway. Experts recommend such brands as LRG, Trail Master, and Dick Cepek when it comes to hauling and traveling off-road. Pro Comp is another brand to consider, with each offering stylish options that match your jeep model and will transform your vehicle with a sleek new look.
Consider adding new rims or a roof rack to your jeep for more functionality as well as a new look and feel.