Ways to Make Money from Blogging
|
Earning money online has become one of the most lucrative ways of earning money for the people especially those who are retired, homemakers and do not want to go for regular jobs. Blogging is getting popular ever day as the numbers of online companies is increasing. The most important source of income for all types of bloggers is advertising. For most of the people, the easiest way to get quick money is blogging. A large spectrum of people are feeling attracted towards blogging jobs and it includes college students, homemaker, journalists and others and each of them is aspiring to become the most successful in near future.
Generally people look for advertisement through blogs to earn money.But the question is if advertisement is the only way to make money through blogging. The answer is "no". One can earn handsome amount of money through blogging without doing any advertisement. For making a good career in blogging, one must get some specific skills and expert knowledge in specific field e.g. content writing, designing service, consultation service and others. The blogger can use this talent to offer various services to the visitors of the blogs. There can be "hire me" page on the blog to make it easier for the visitor to hire the bloggers. One can also use various forums, freelance sites etc to offer his or her services.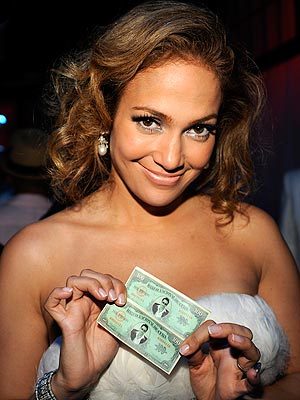 With more and more people becoming tech savvy and time becoming constraint for the people, e-books are getting popular. One can write an e-book on a particular topic or niche of his or her interest and sell it at affordable rate and earn money. Once can get the free publishing on the net so e-books can be one of the best ways to earn money through blogging. The e-book must be designed to match the niche that one is writing on. Doing this will help the e-book to make deep impression on the readers and they will recommend them to their friends thus increasing the sales and more money earning.
After one is through the initial struggling days of the blogging and the blog becomes popular, one can write the reviews for which the blogger will get paid. If the bloggers publish the paid reviews on the blogs it becomes an easy way to earn money through the blog. Blogging is writing contents. As one writes contents for one's blog, the creativity, English writing skills will increase and there will lesser mistakes as the blogger is getting experienced. So the blogger can apply for writing jobs that pay very well. The blog with a very good rank on the search engines may sell the links to other bloggers and earn money.